Archive for the 'Online Casinos' Category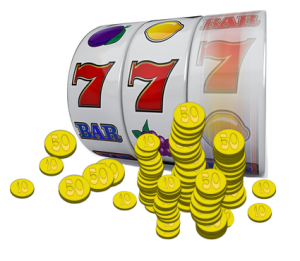 Online bingo rooms are not only home of entertaining, sometimes sophisticated, always funny bingo games, but often propose a wide range of casino games too, including the popular slot machines. The most thrilling and exciting slot games are certainly those providing a Progressive Jackpot. They are a major attraction within casinos – both offline and online – because they sometimes give huge amounts of money, even millions of pounds, as a prize to the lucky winner. The mechanism of progressive jackpot machines is simple, several slot machines are linked together and each time a player places his bet, a part of it, goes to build the jackpot.
There have been countless winners of progressive jackpot online slots over the years. Some slots will do down in history as being the very best of their kind (Mega Moolah, and Mega Fortune spring to mind). Others have attracted a huge audience in time but have failed to offer the same level of prizes, such as Playtech's Mystery Marvel Progressive Jackpot Network games. To this day, four of the internet's most beloved slots have ended up paying out tens of millions of pounds and here is the run-down on those games, as well as the biggest online slot jackpot wins they have coughed up in their time.

That's true, free play slot machines are the best barometer of an online casino you can find – they are a way to judge among the different casinos and they can be a lot of fun too. But now …
… stop playing practice mode, and start winning real cash with some hot tips on how to make money playing your favorite online casino games.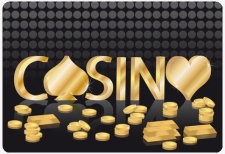 Win Real Money Playing Your Favourite Online Casino Games
Everyone wants to make some money at the casino. That's why they come. As with land-based casinos, winning online casino games has a lot to do with luck, but there is also strategy involved, and even a few tricks you can employ to increase your chances. The first tip you need to know is that the odds are significantly better at an online casino than they are at land-based casinos. So just by playing at home, you are already increasing your chances of winning. Here are a few more things to keep in mind.
Tip #1
If you like video poker, play video poker, and learn all the options. In general, when you want to win at an online casino, you should focus your attention and money on one game. Stick with one game and get good at it instead of spreading yourself thinly across several games. You can always play practice mode for the fun of a variety of games. Blackjack and other strategy games are also recommended for higher chances.